Meet Carla
My goal is to ensure that you have the best Sherman Oaks Real Estate Experience
About Carla »
Listings Updated Hourly
Find the latest listings available in your area in an easy to use search!
Find a Home »
Get a Pro Home Valuation
Would you like to know the value of your home? Get an expert evaluation!
Get your Report »
I have known Carla a long time, and naturally turned to her to help sell my house. She had the house sold in a weekend!! She then saw me through a very stressful short sale process, making sure I had the best people on my team to deal with the bank. Carla's honesty and integrity is of the highest caliber – she will always give you the straight story and honest facts of the given situation. Carla will be the person I go to when I search for my next home (be it a lease or a purchase).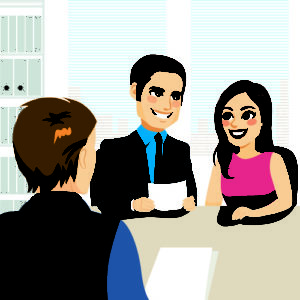 Whether you're planning to walk down the aisle in the future or not, buying a home with your significant other without being married can be a tricky situation. Nonetheless, more and more couples are opting to do just that as…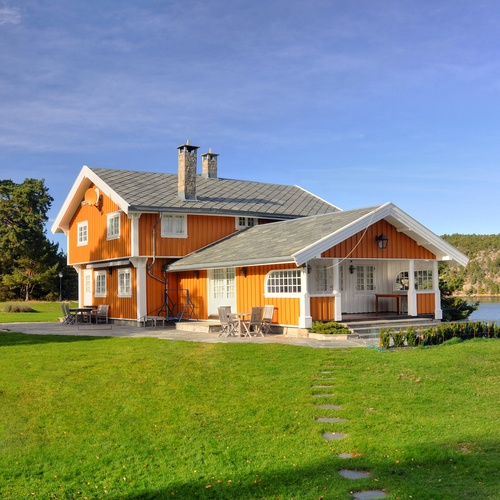 Do you dream of lazy summer afternoons spent admiring ocean views from your veranda? Or maybe you love the idea of snuggling by your own fireplace after hitting the slopes all afternoon. It may finally be time for you to…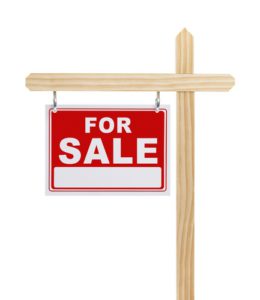 Has your home been on the market for quite some time with no offers? Have you been watching while other homes in your neighborhood sell within days of listing? Are you frustrated and worried that you may never find a…