Meet Carla
My goal is to ensure that you have the best Sherman Oaks Real Estate Experience
About Carla »
Listings Updated Hourly
Find the latest listings available in your area in an easy to use search!
Find a Home »
Get a Pro Home Valuation
Would you like to know the value of your home? Get an expert evaluation!
Get your Report »
Regrettably, my mom recently died, and I inherited her house in Westchester, LA.  Carla, out of sincere care for my mom, for me, and for selling the house quickly and at a fair, asking price, which we got! was amazing.  Having never owned a home, she efficiently took care of the whole process with aplomb and an all encompassing knowledge of Real Estate locations, processes, and laws. Even though I was a remote client, (I live in NorCal), she was professional, compassionate, and attentive at the same time, all the time.  She dealt with the vendors, (painters and floor finishers) in what seemed like a blink of a truly caring eye.  I honestly feel, that although I'm sure she is really busy, and my mom's house was just a really cute bungalow, I had her full attention. Thank you, Carla, this potentially emotional transaction went smooth as silk because of you.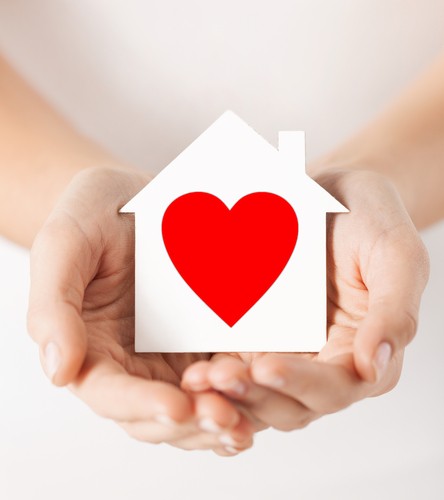 When you begin your search for a new home, you may worry about how you'll know if you've found "the one." It's normal to feel anxious about the purchase. After all, buying a home is one of the biggest financial…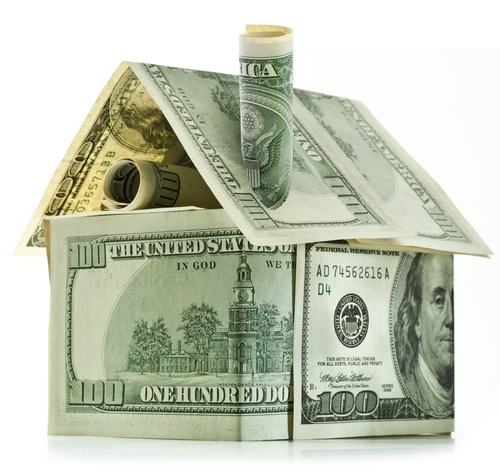 We're gearing up for the spring home selling season. This is the busiest time of year in the real estate market, and many homeowners will be putting their houses up for sale. If you're one of them, then you've no…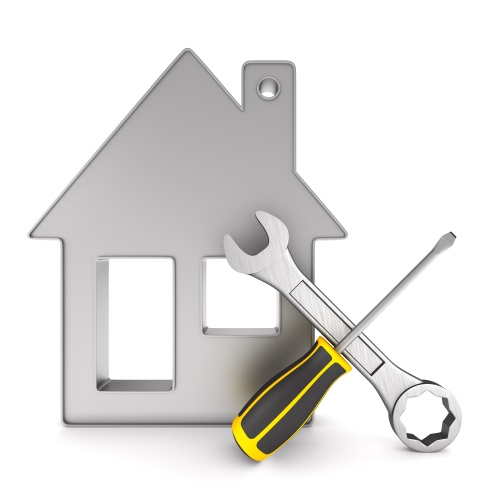 Are you thinking about selling a house that needs work? While it may seem intimidating to put a fixer-upper on the market, it's not impossible to sell. In fact, there are many buyers out there who are looking for fixer-uppers.…