Meet Carla
My goal is to ensure that you have the best Sherman Oaks Real Estate Experience
About Carla »
Listings Updated Hourly
Find the latest listings available in your area in an easy to use search!
Find a Home »
Get a Pro Home Valuation
Would you like to know the value of your home? Get an expert evaluation!
Get your Report »
Carla was amazing. I live in another state and needed to sell my house quickly. The house had been lived in for many years and was in need of minor repairs and to be cleaned up. In less than a month, Carla had the entire house painted, new blinds and carpet installed, had a plumbing leak fixed, brought in a cleaning crew and had the house beautifully staged. She handled everything in an efficient manner in my absence. Carla provided me with daily detailed updates, including photos and videos. Not once did I call Carla and she didn't answer or call me back within minutes. Once the job was completed, Carla put the house on the market. During the first open house she received 6 offers within 24 hours. The house sold for way over the asking price and closed escrow within thirty days. I could not have asked for more!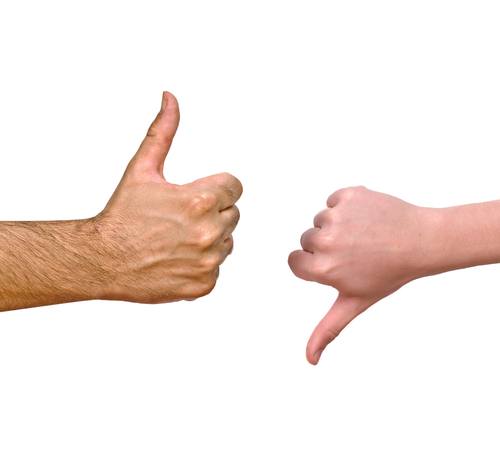 Buying a home can be a stressful process. But if you and your spouse can't agree on which house to buy, your stress levels can go through the roof. In a competitive market, you need to act quickly when you…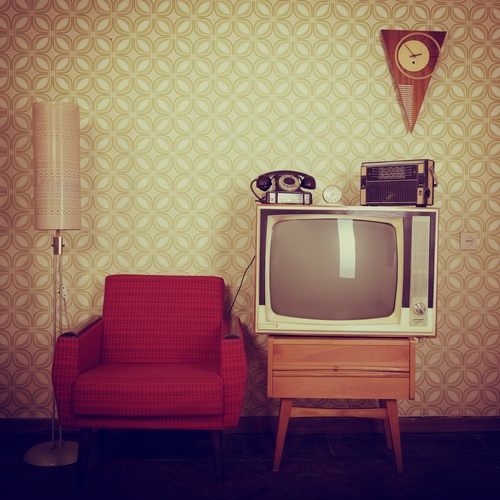 Is that outdated wallpaper getting you down? Whether you've just bought a new home or you're getting ready to sell, removing old wallpaper can seriously refresh an otherwise dated room. While removing old wallpaper can be a time-consuming job, it…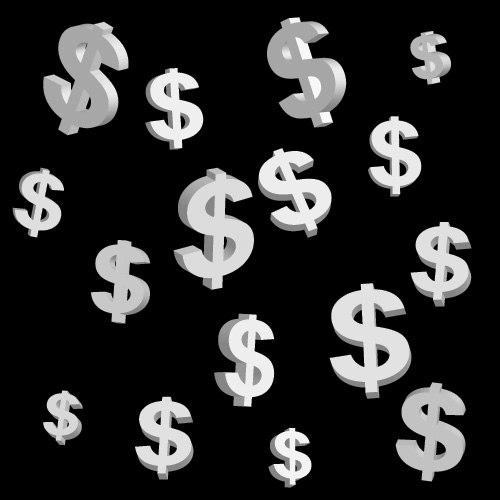 Are you one of the millions of Americans who financed the purchase of your home? Taking out a mortgage is a great way to become a homeowner. But if you're able to pay off that debt quickly, you can free…